Download your staffing trends eBook
Discover the latest staffing trends that is impacting your firm right now.
What's inside?
The 8 staffing trends, from digitization to larger talent pools
Key stats about these trends that reinforce the business case for them
Examples of organizations that are embracing these trends
Why HR and talent teams should take note of new developments in staffing
Advice on how to remain updated with the latest staffing trends
Complete this form
..and we will email this eBook to you.
Remaining at the forefront
Change is inevitable, especially in a sector as dynamic as staffing. To make the most of your people and to offer a great talent experience, you need to stay ahead of any trend that impacts your workforce

This guide will give you an overview of the major trends impacting staffing in 2022, along with lessons from leading organizations that are getting ahead of the changes. After reading it, you'll better understand what's on the horizon for your workforce. It also offers practical advice on staying updated with the latest trends impacting your organization, in 2022 and beyond.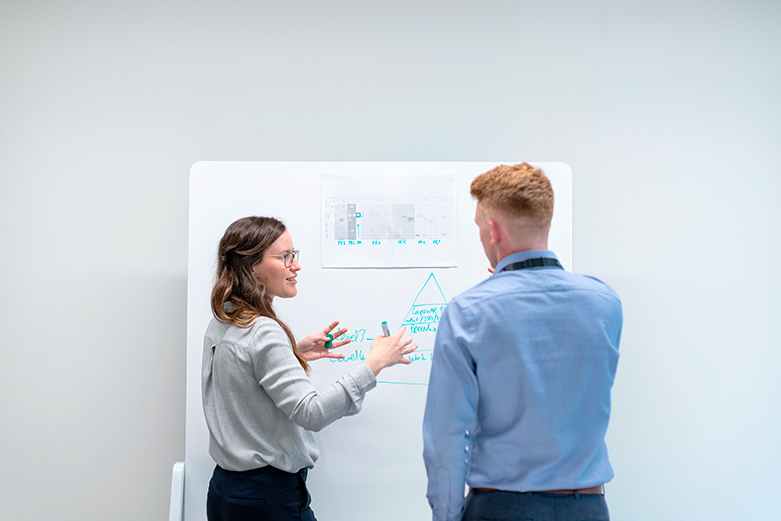 of companies have increased the pace of their digitization since the pandemic started
of purpose-driven organization influenced by higher workforce retention
of purpose-driven organization influenced by higher levels of inovation
Boost your productivity with Globus AI
There are many widespread trends impacting all parts of staffing, from recruitment to engagement and retention. Ensure your workforce is fit for the future by exploring your options.